What our #fans are saying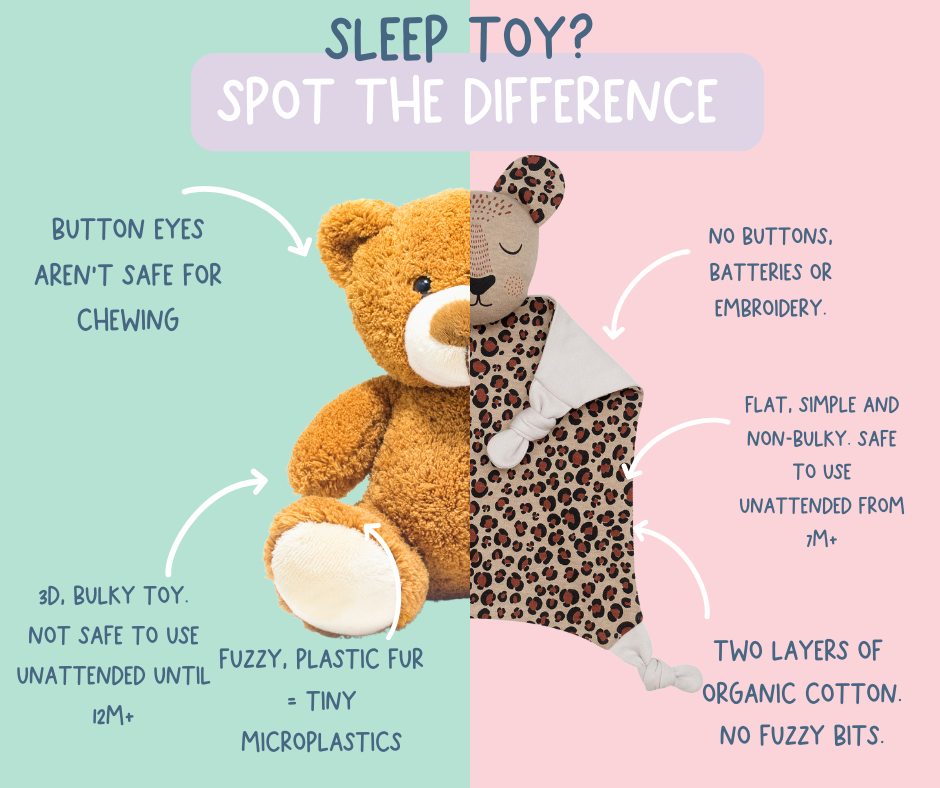 Silent. Simple.
Kippins are simple toys designed to help provide emotional support for your babe from 7m. Based on consultation with audiologists and paediatricians, our Kippins are Intentionally silent to protect little ears and don't make white noise or emit lullabies. Made from easy, breezy organic cotton.
The best (natural) choice for your babe.
You won't find any fuzzies on our comforters! Our Kippins are made from plants, not plastic. So they're better for your baby, and the Earth. Created by a Mum who realised that babies chew and get close to their comforters, Kippins are made for baby to safely get up close and personal and are naturally more breathable than synthetic comforters. Remember, always follow safe sleep guidelines and never leave a toy unattended in the cot under the age of 7m
Five star reviews.
More than 100K happy customers around the world trust our products to help calm and soothe their babe. Our five star reviews say it all.
Shipping daily from the Gold Coast.
FREE Aust shipping when you spend $100 or more. NZ $7.50 NZD |USA + CANADA $5 USD | Rest of the world $15.
Organic. Microplastic free.
Our products are made from pure, organic cotton and are produced ethically and sustainably by our select manufacturing teams around the world.