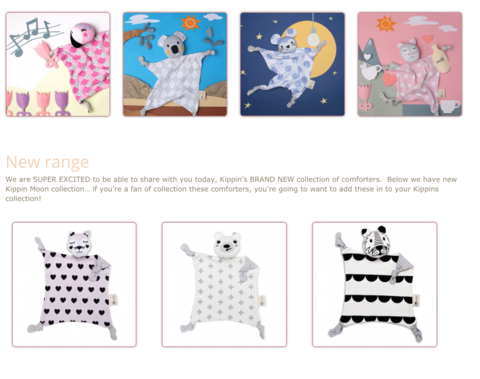 We've been working on all sorts of Kippiny things behind the scenes so we are super excited to launch our new collection on Baby Berry Collective today. 
From our KippinTale Wrap & Snooze Blankets, new Kippins and our stunning Under the Kippi Moon collection, we've got your baby gifts sorted! 
Our new collection is dropping later this month - make sure you join the waitlists or sign our e-news to stay in the loop!